Unfortunately, this product has been discontinued.
If you require support from a product specialist or have further questions, please use our Contact Us form or call us at 1-877-438-6229 (Mon-Fri 8am-5pm EST).
Serenade F 67 x 37 Acrylic Freestanding Center Drain Aeroeffect Bathtub in White with White Skirt
Internet SKU: 105516
Model number: 105516-103-001
---

Aeroeffect
Innovative air injection systems for a natural sensation of floatability.
MSRP* USD$ 2,261.00
---
MSRP* USD$ 5,617.00
Product information
Key Benefits
Unique feature: asymmetric modern look
Above-the-Floor Rough (AFR) and F² Drain compatible
Deck for faucets (MAAX flexible waste & overflow recommended)
Freestanding installation
Center drain
One-piece apron
Available in White only
MAAX innovative leveling legs for easy installation
Attribute Set
Above-the-Floor Rough : No
Installation Type : Freestanding
Residential Warranty : 25 Years
Characteristics
Made in North America
Comfortable Backrest
1 Tub - 2 Pieces
Note: Faucets and any other items shown in MAAX product images are for reference only.  Please consult your local distributor to confirm compatibility.
All prices shown are the manufacturer's suggested retail prices (MSRP), exempt of applicable taxes, and are subject to change without notice. Authorized dealers may sell for less; contact the local dealer in your area for final pricing
.

Dimensions
Maximum Water Capacity
54.00 G
Bathing Well Width
25 7/8"
Bathing Well Length
57 3/8"
Packaging Dimension
37.00 ft³
Approximative Weight
149.00 lb
Related Videos
F2 Drain - An innovative solution for freestanding bathtubs
It has never been easier to install a freestanding bathtub! F2 Drain by MAAX is THE solution for quick and easy installation, so you can save time and money and just enjoy the experience! See for yourself why trade professionals swear by it!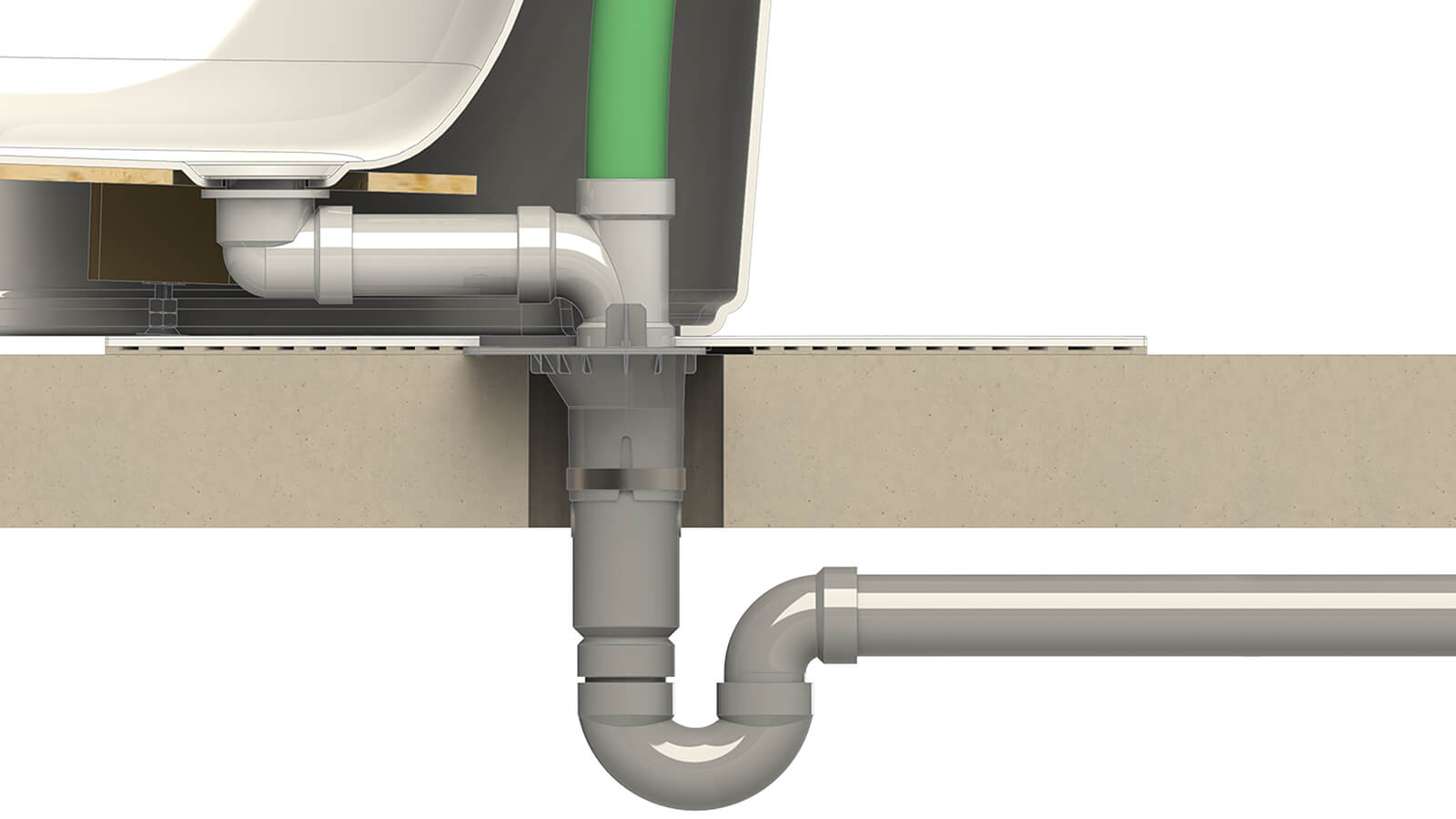 F2 Drain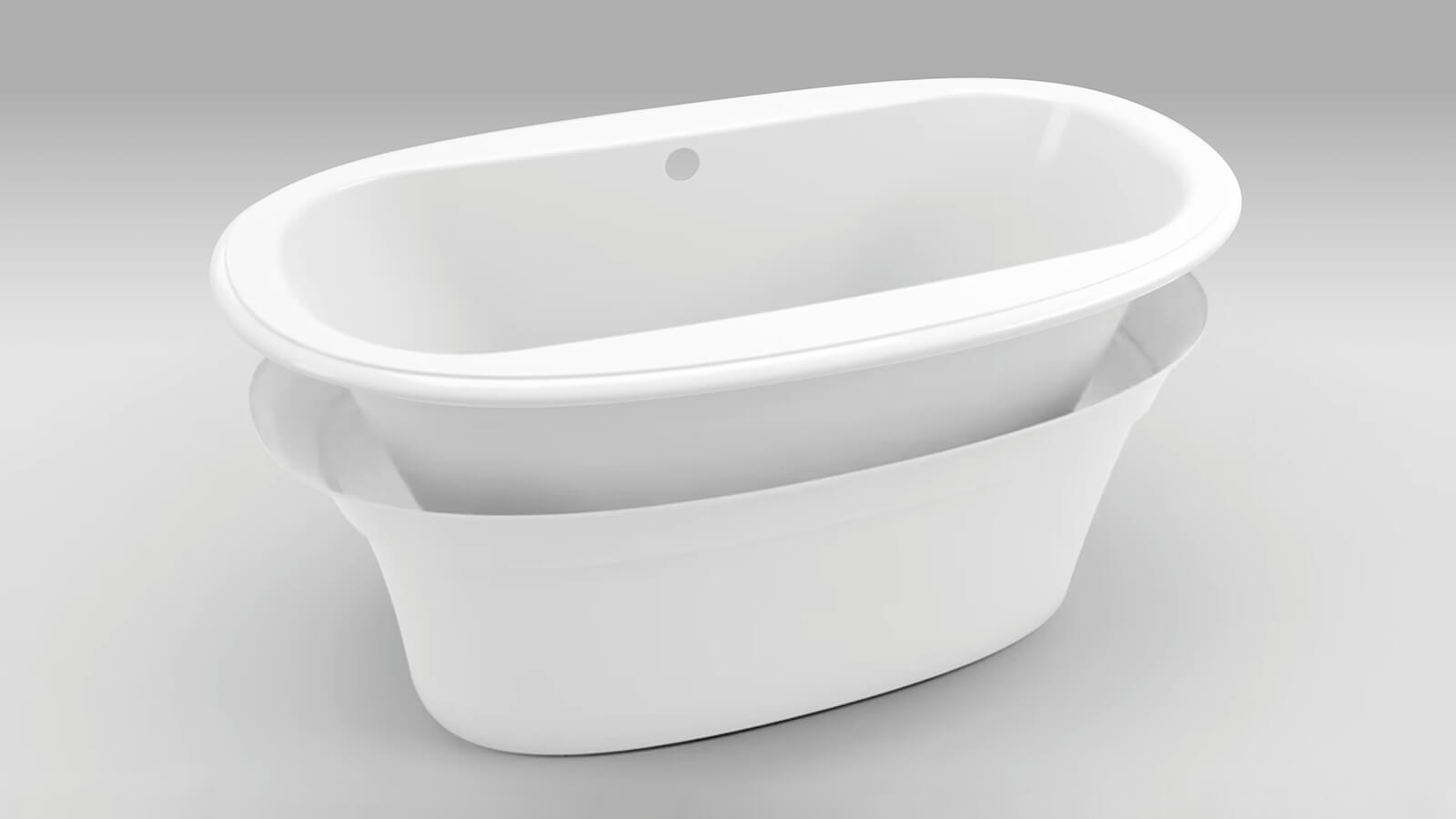 1 tub - 2 Piece freestanding bathtubs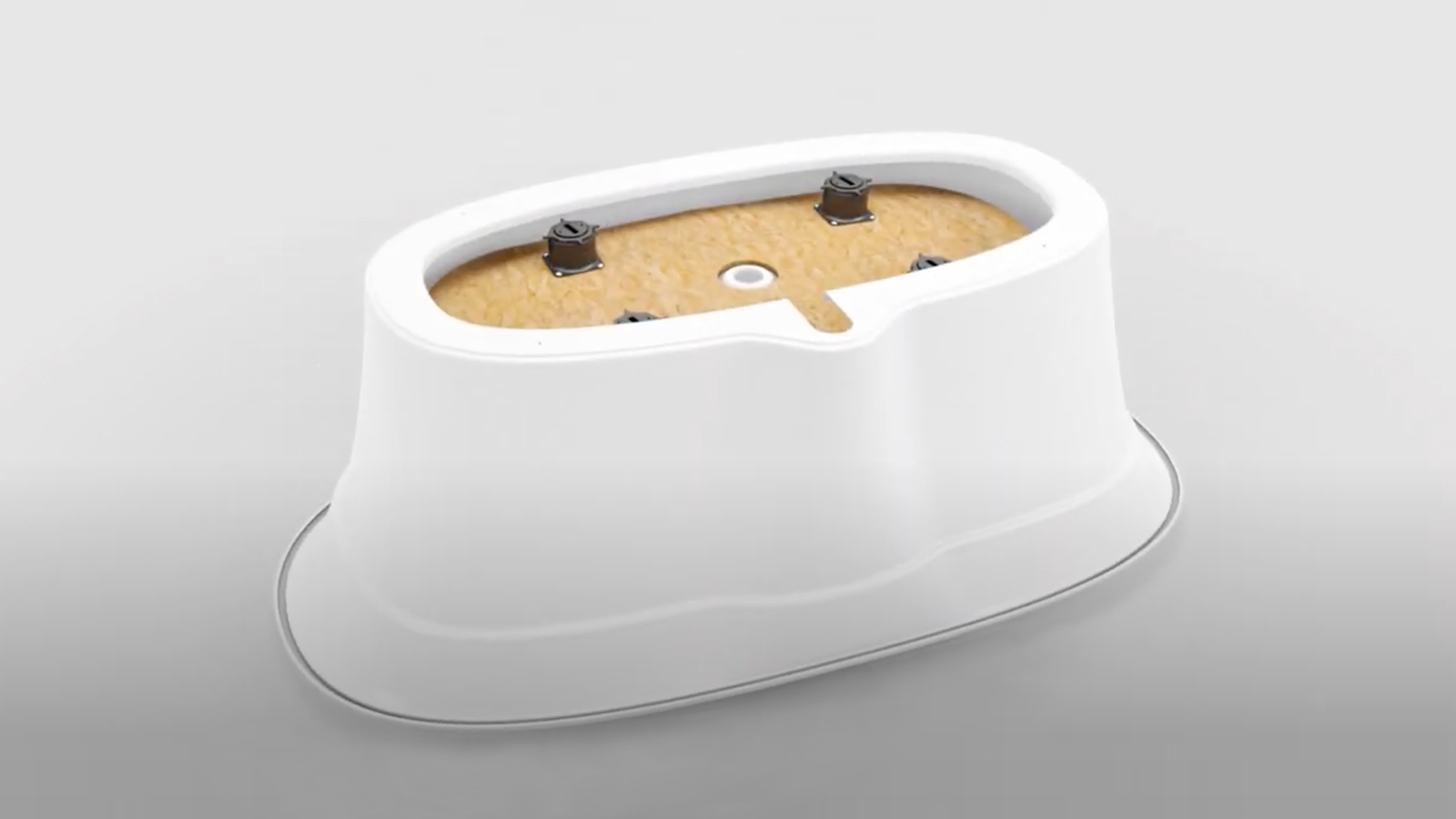 4 Adjustable leveling legs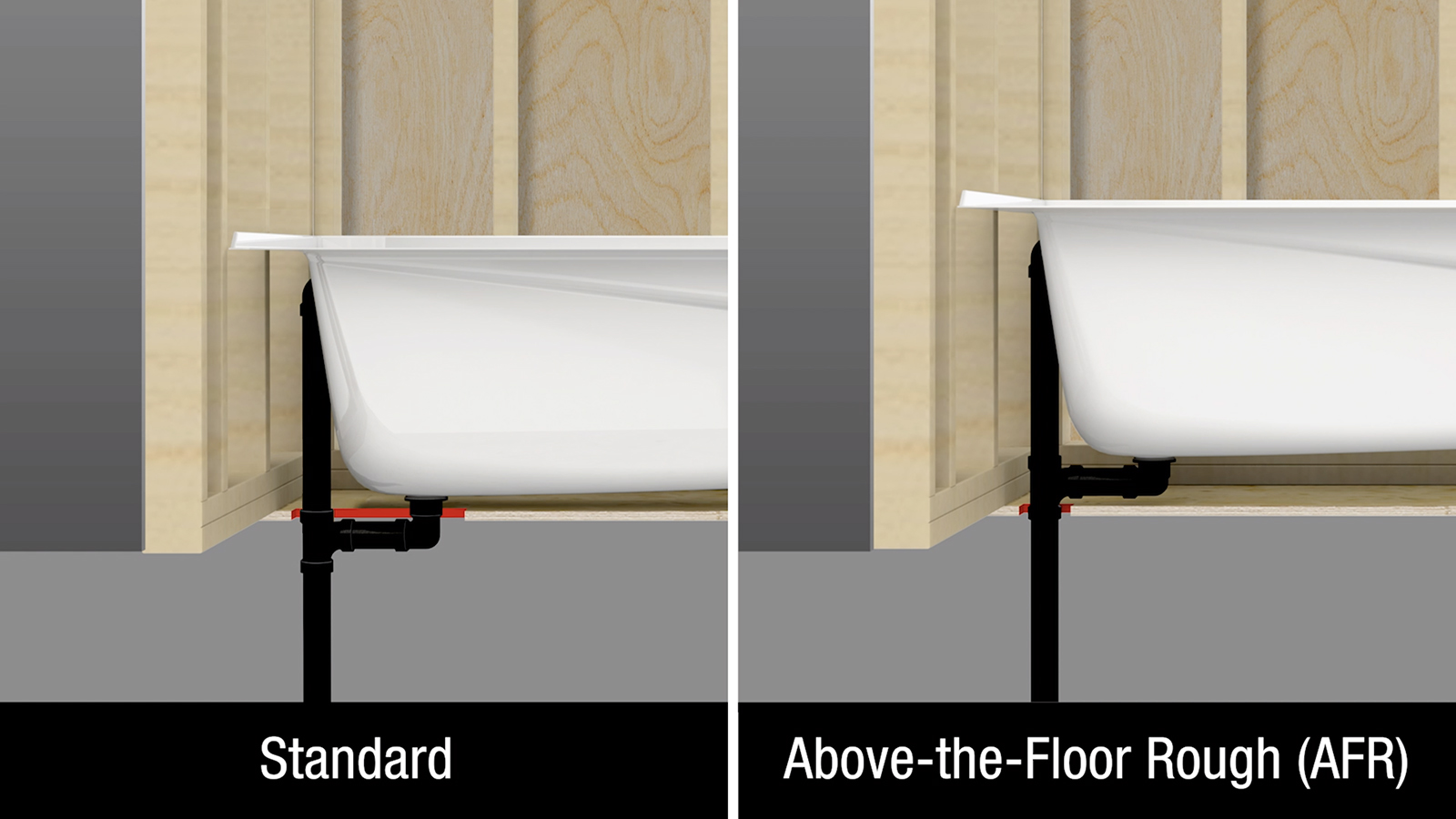 Above-the-Floor Rough (AFR) for bathtubs