Message from Mark Gold
MAAX is proudly celebrating its 50th anniversary this year. Over the past half-century, we have journeyed from a small, regional manufacturer of fiberglass products and components to a globally recognized North American leading manufacturer of the bathware industry.
Our success stems from our long-standing commitment to innovation, our team of passionate employees, and our thousands of loyal customers, partners and suppliers.
Our anniversary year offers a unique opportunity to celebrate our accomplishments and thank you for your loyal support in helping us fulfill our mission of building a better bathware industry.
Mark Gold
President
Sharing experiences since 1969
MAAX's roots date back to 1969 when, as a then small entrepreneurial business in the Beauce region of Quebec, the company was founded to manufacture snowmobile components and swimming pools.
Over the years, our product portfolio evolved, diversified and grew... and MAAX ultimately emerged as a North American market leader in the bathware industry, in particular with these three main product lines: bathtubs, shower solutions and shower doors.
Throughout our history, MAAX has made design, comfort, quality, convenience, ease of doing business, and – of course – customer service, our priorities. It's a strategy that's paid off.
Today, MAAX has over 1,300 employees, and our diversified customer base composed of distributors, specialized stores and retailers is constantly expanding. Our products are present in the bathrooms of thousands of homes in Canada and the United States. This is further proof that MAAX is playing an integral part in the lives of millions of people.
Here's our story…
From humble beginnings come great things!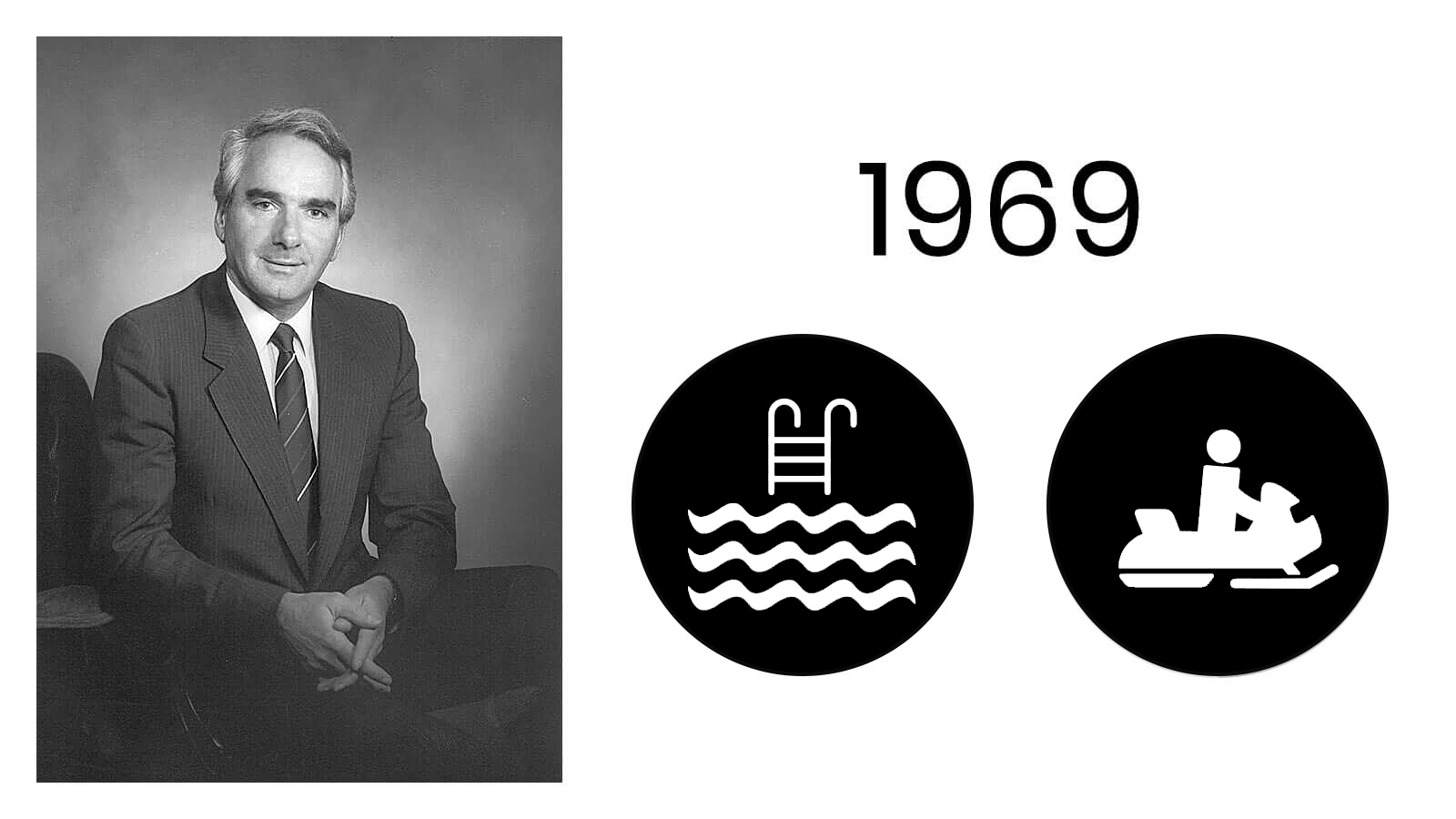 It all started in 1969, in Beauce, when Placide Poulin established a small business named Modern Fiberglass and Metal Inc. In its early stages, the company offered snowmobile cabs, molded swimming pools and other products for the transportation industry.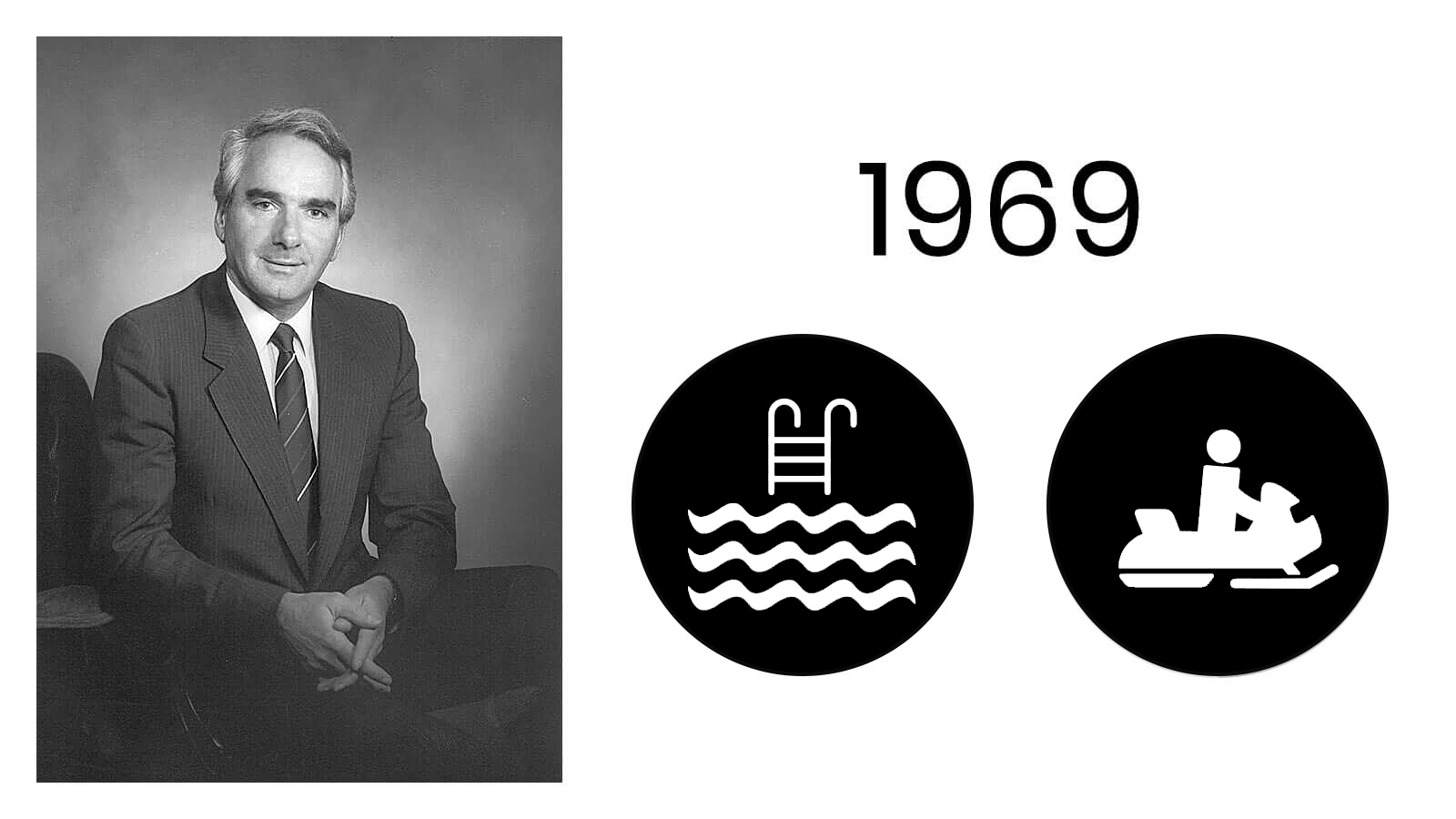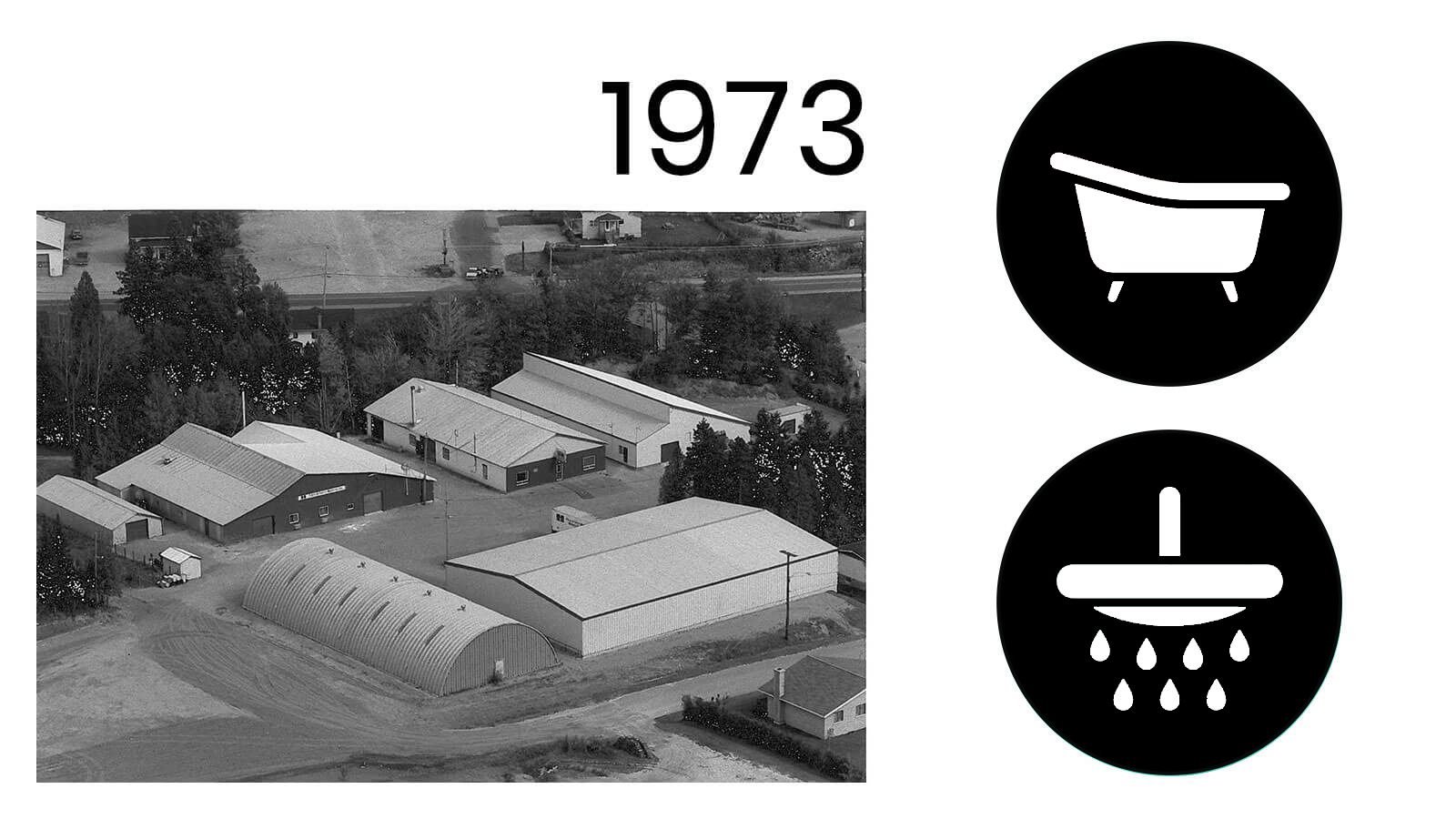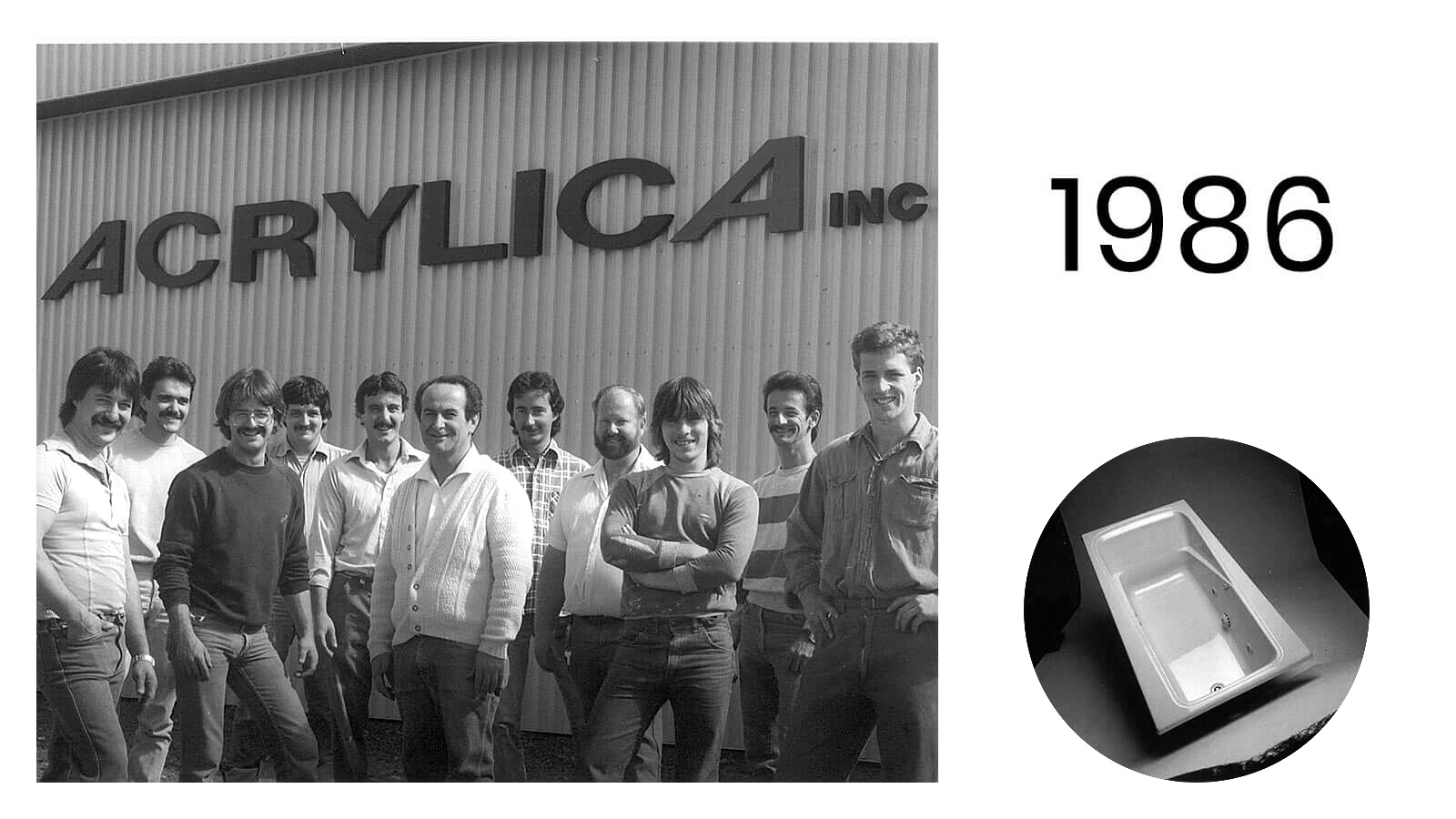 ...to the bathware industry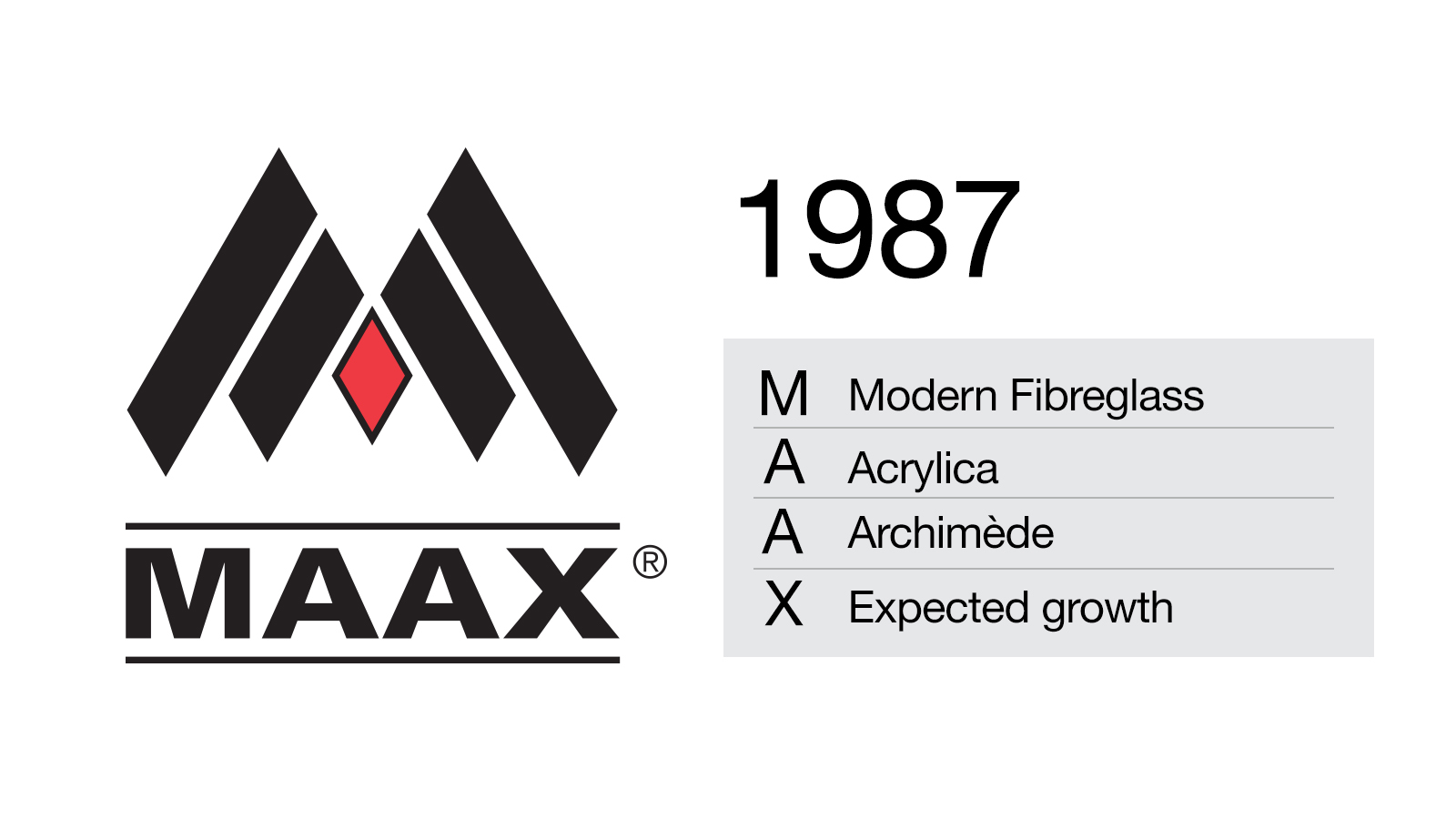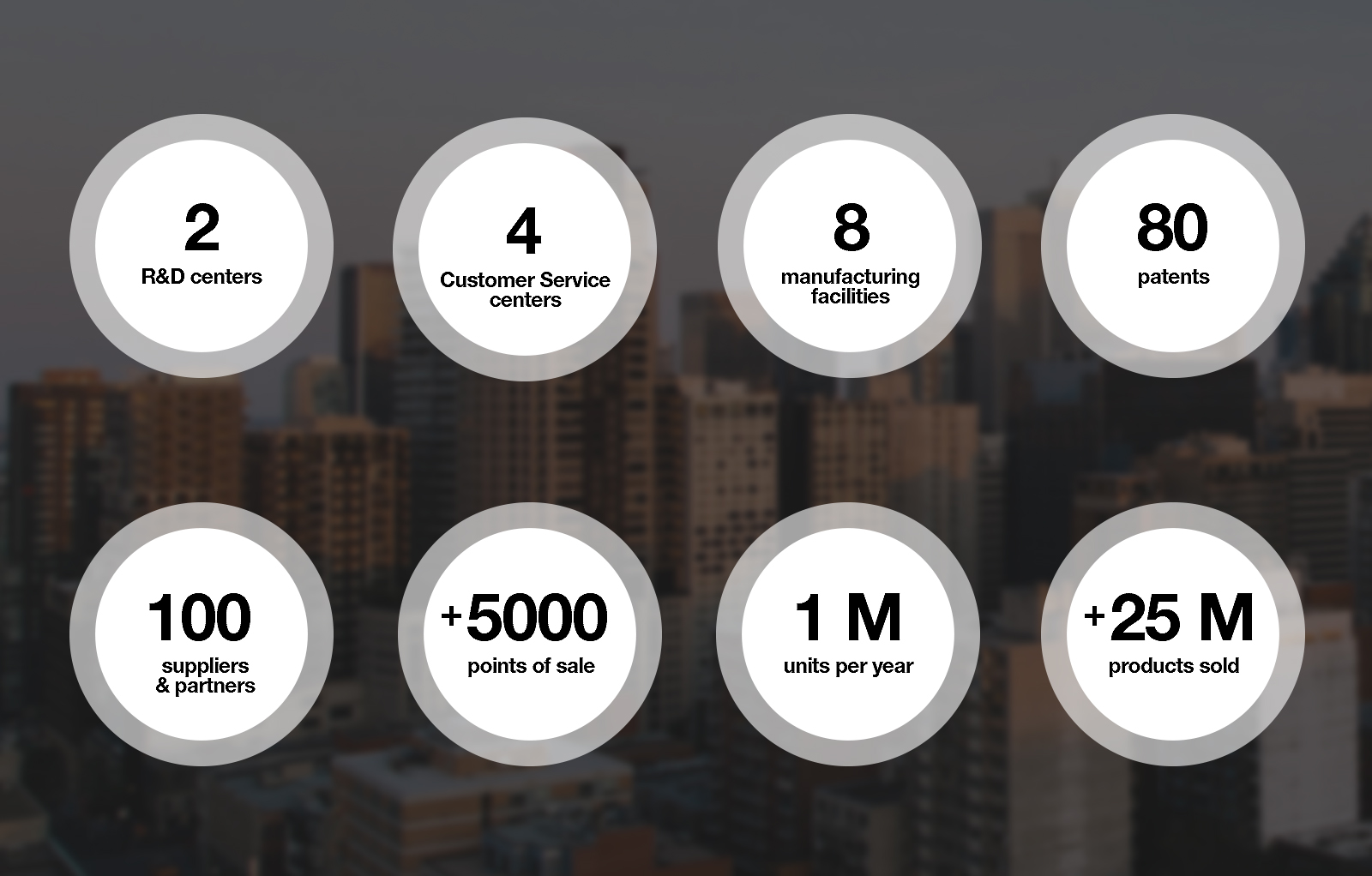 2 research and development centres, located in Sainte-Marie-de-Beauce and Lachine, Québec
4 customer service centres in the US and Canada – Quebec, Minnesota, West Virginia and Washington.
8 manufacturing facilities in North America
80 patents
A network of hundreds of suppliers and partners
5,000 points of sale
1 million units/year
+25 million products sold to date
State-of-the-art robotics and digital technologies
Read the press release that talks about MAAX's 50th anniversary and our big milestones throughout the years.
MAAX's Major Pillars for Success
Health and Safety is the #1 of the eight fundamental elements of MAAX's Operational Excellence strategy, namely Safety, People, Molds, Quality, Delivery, Cost, Process and Customer. A thorough analysis of the working environment and its equipment have allowed MAAX to identify safety and ergonomic hazards and to build an action plan that we update on a regular basis in light of corrective actions and suggestions put forward by our teams.
As part of this approach, the MAAX team has implemented a series of initiatives, and the severity and frequency of accidents has significantly decreased thanks to the accountability and commitment of all MAAX employees.
A pioneer in introducing acrylic technology to bathware, MAAX consistently pushes the boundaries. Over the years we have introduced dozens of new products and secured over 80 registered patents. One of the latest innovations is the revolutionary U tile, a shower wall solution that offers an alternative to tiles, creating an entirely new product category.
Innovation is part of MAAX's DNA. Our employees are always seeking new ways of doing things while constantly listening to our customers, learning about their needs, and using their expertise to find innovative solutions.