ModulR
With bathtubs, shower bases and shower doors, ModulR gives you the flexibility to combine products any way you see fit.
View all Modulr products
3 Components, Infinite Possibilities
Create your personalized bathware solution with ModulR. Combine a bathtub, base and shower door for a tub-and-shower combo with space maximization, or customize a bath or shower separately for a unique and stylish look.
Create your custom bathroom design
Want to Personalize your ModulR Solution?
Select the size, product details, hardware finishes and accessories for a completely custom shower, tub or tub-and-shower combo.
Maximize every square inch of your bathroom with ModulR
From a traditional floor plan to:
Angular ModulR Combo, your best choice for maximizing floor space.
Linear ModulR Combo, a fully streamlined look, ideal for long, narrow bathrooms.
From a traditional floor plan to:
Wet Room ModulR Combo, unifying bathtub-and-shower to create a space-saving spa.
Compact ModulR Combo, a cozy bathing zone and optimized floor plan.
3 Components, over 1,000 Combinations
Create a sophisticated, space-saving room with MAAX ModulR, a unique product line that includes bathtubs, shower bases, and shower doors. Select the ModulR products that best suit your needs, and customize them, either as a combo or separately as a shower or tub!
Important note: ModulR sliding doors are no longer available.
Create Your Modulr Solution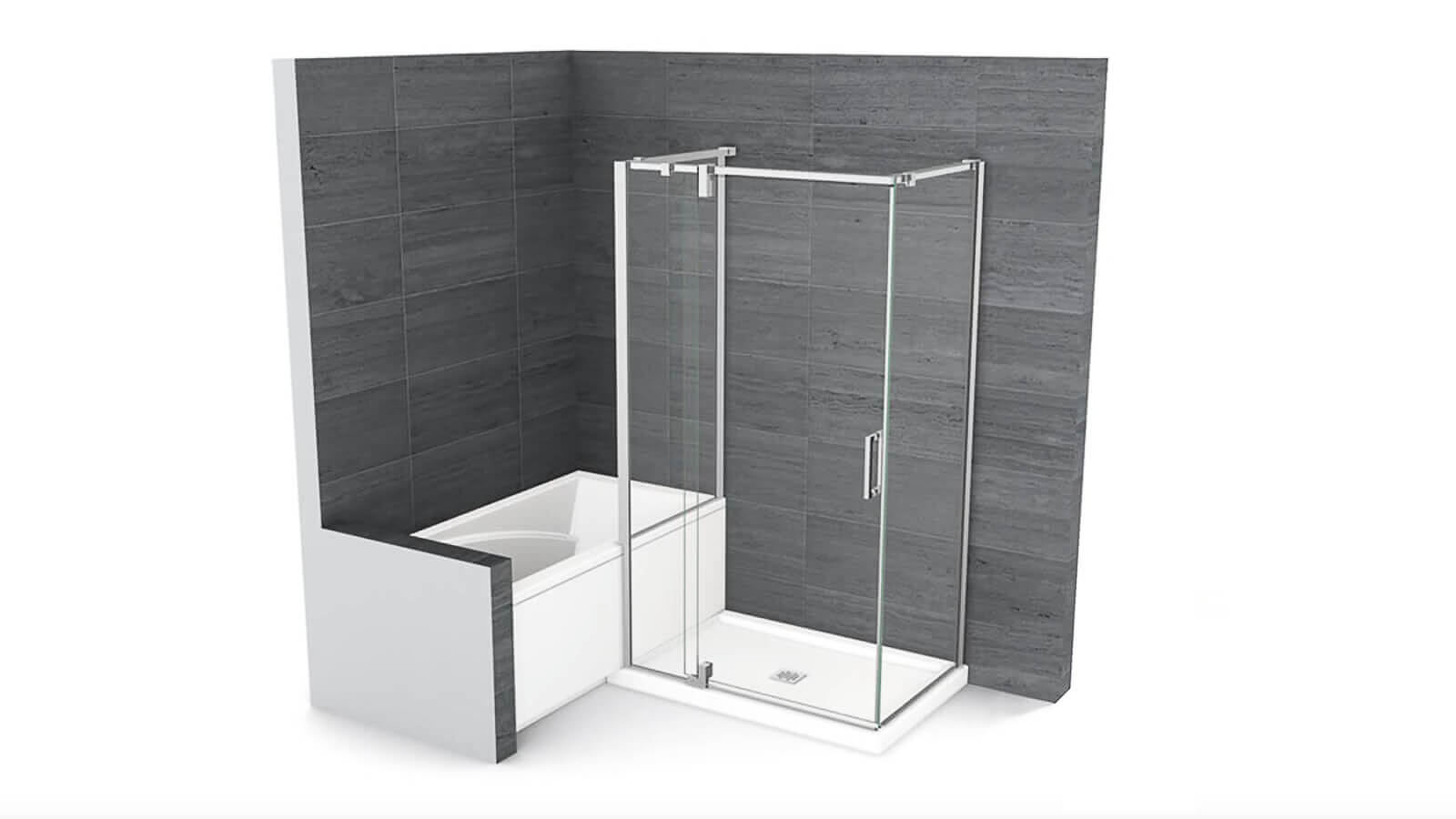 3 Components, over 1,000 Combinations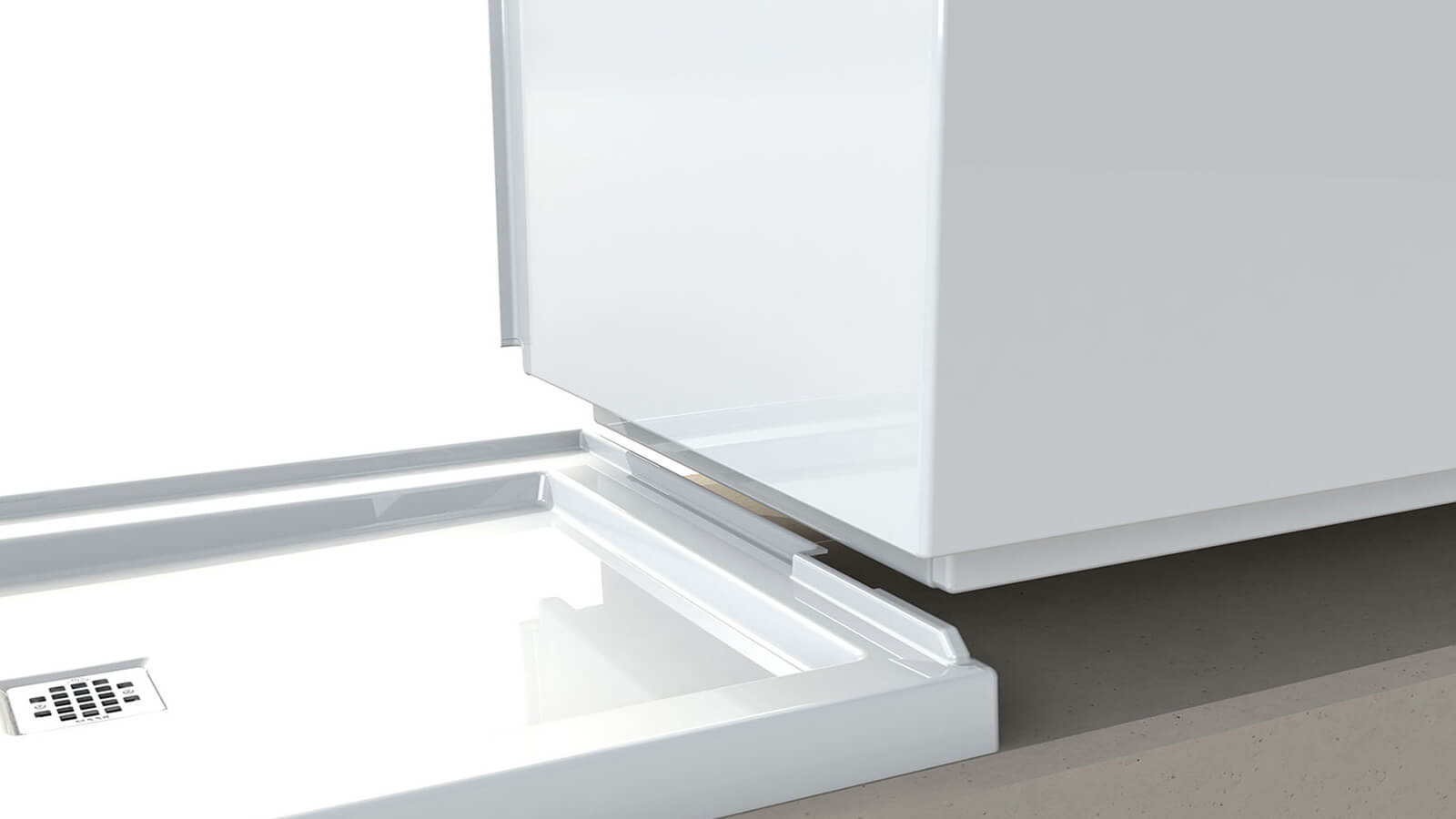 ModulR Combos - Watertightness Test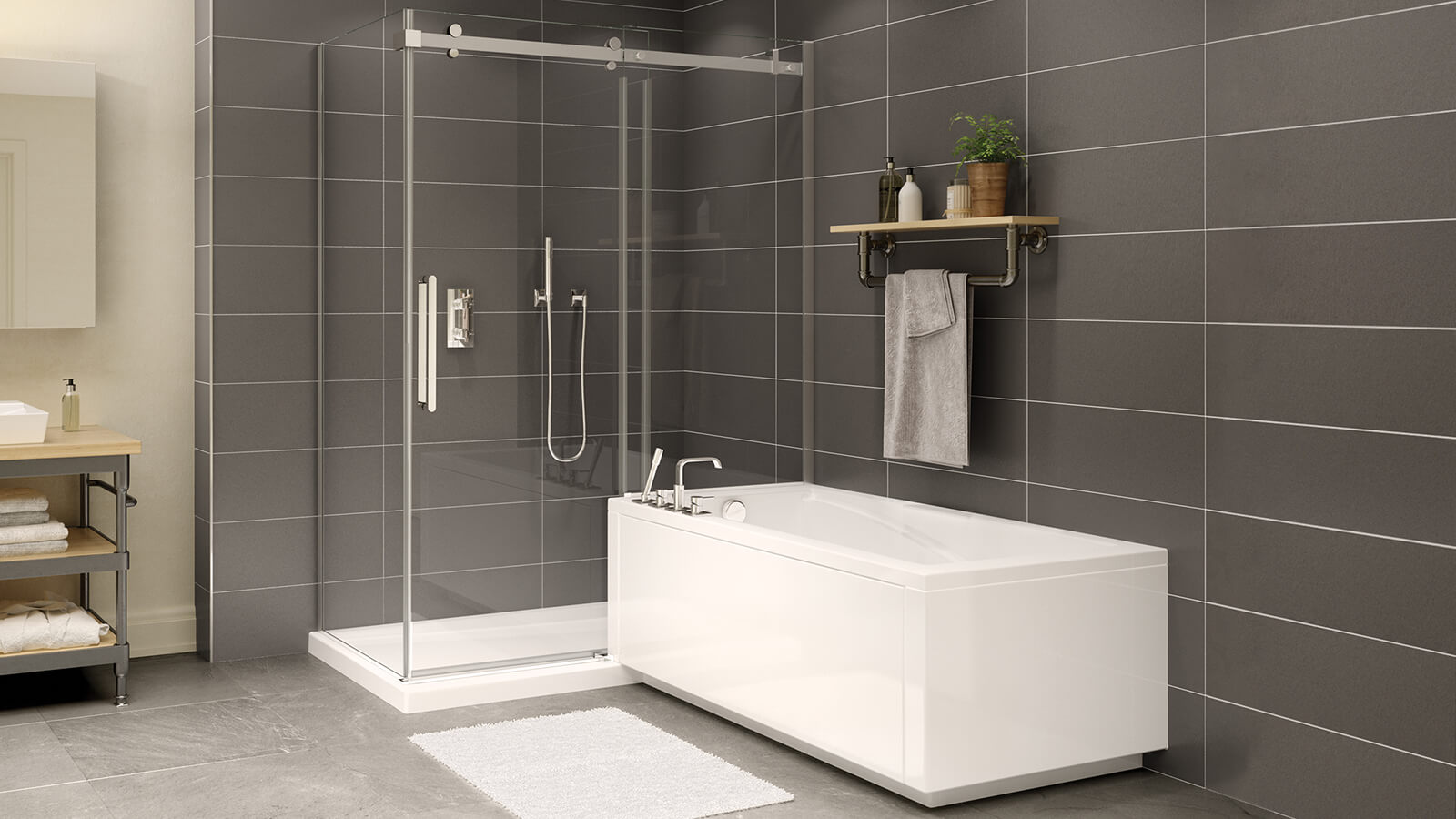 ModulR Installation Features
Get inspired for your next bathroom renovation project