Design meets practicality
With its minimalist design and deep bathing well, this tub shower from the Allia line is a choice you won't regret.
Find the perfect tub shower
MAAX Proud North American Manufacturer
MAAX products are proudly made by a workforce of hundreds of hard-working Canadians and Americans in manufacturing plants across the continent. Our people are the fabric of our operations, and it is they who ensure that "Products Manufactured in North America" represents much more than simple geography.
Learn More
Create space with a tub shower

Whatever your lifestyle, you'll appreciate the versatility of a shower and a bath combined.
Find the optimal solution for your bathroom. Tub showers are the perfect fit for tight spaces.
With integrated shelving on all of our units, you can keep your daily care products right where you need them.
Change your living situation without sacrificing style. Add optional grab bars and seats to best suit your needs.
Easy installation process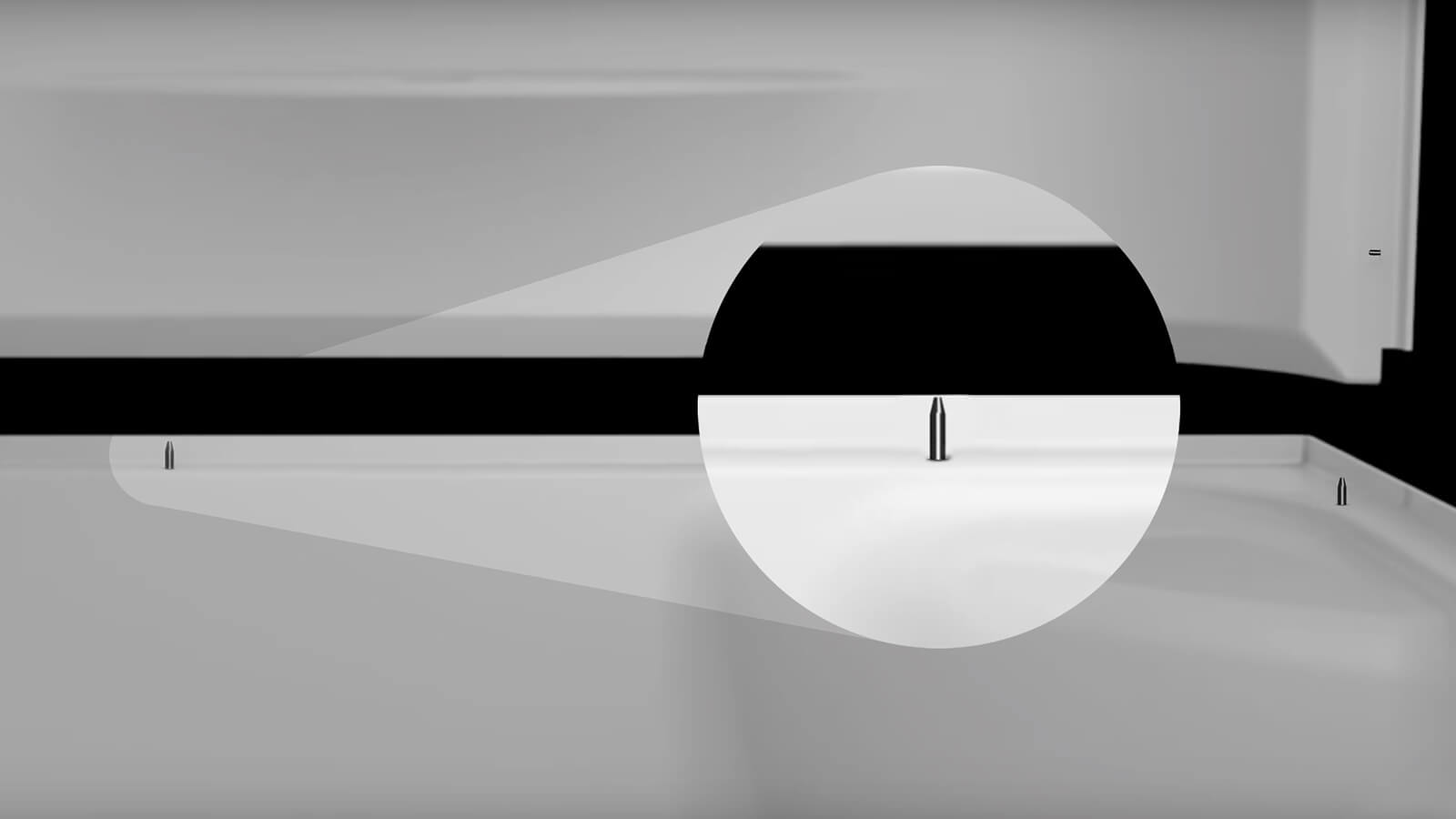 PIN system for tub showers
Above-the-Floor Rough (AFR) for bathtubs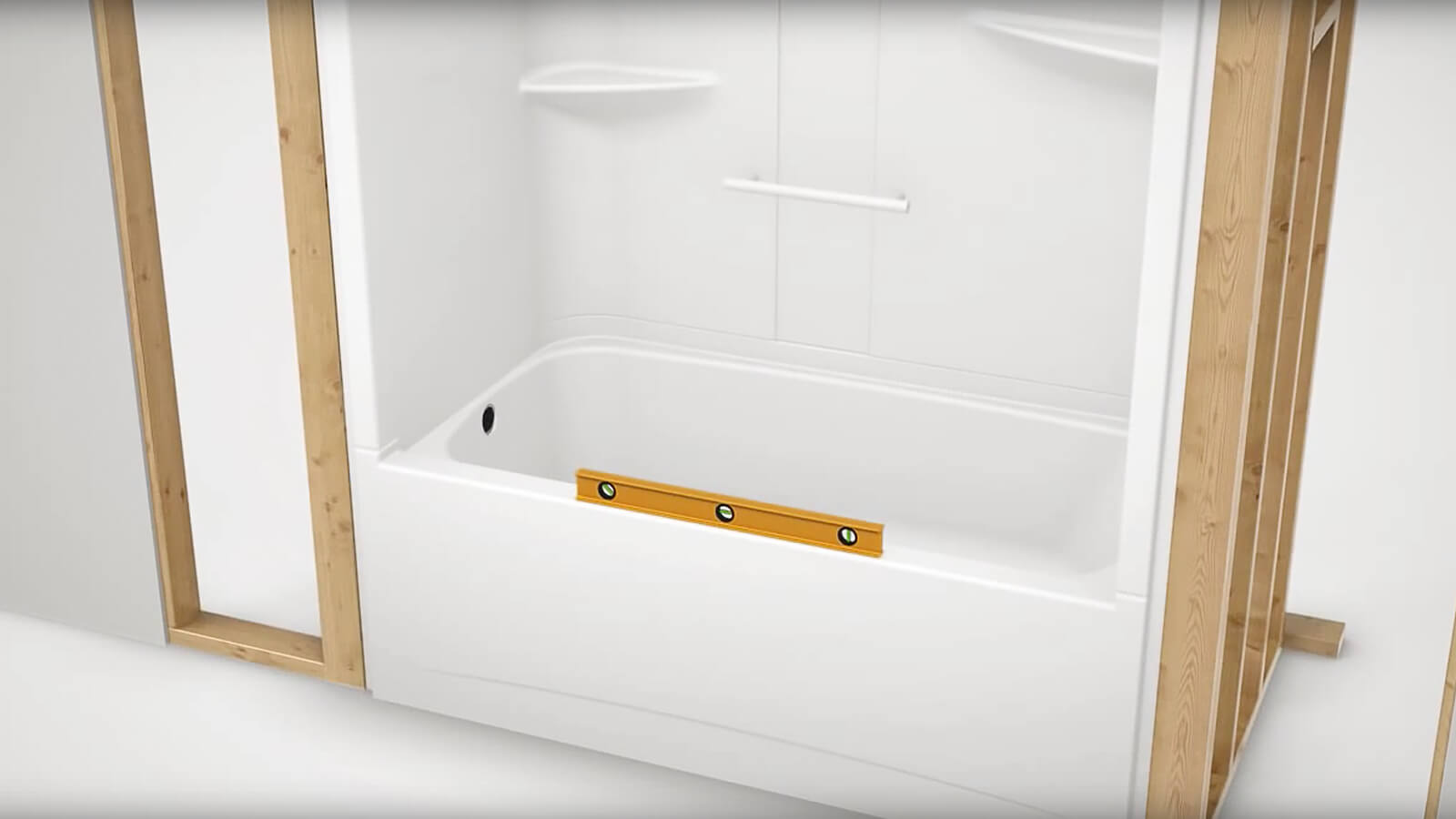 Installation guide for ALLIA multi-piece
Turn your own bathroom into a spa
Get Inspired with Our Helpful Tips & Articles