This product is only available in Western US
If you require support from a product specialist or have further questions, please use our Contact Us form or call us at 1-877-438-6229 (Mon-Fri 8am-5pm EST).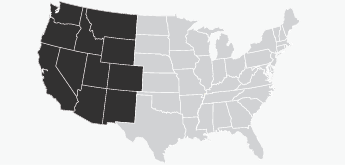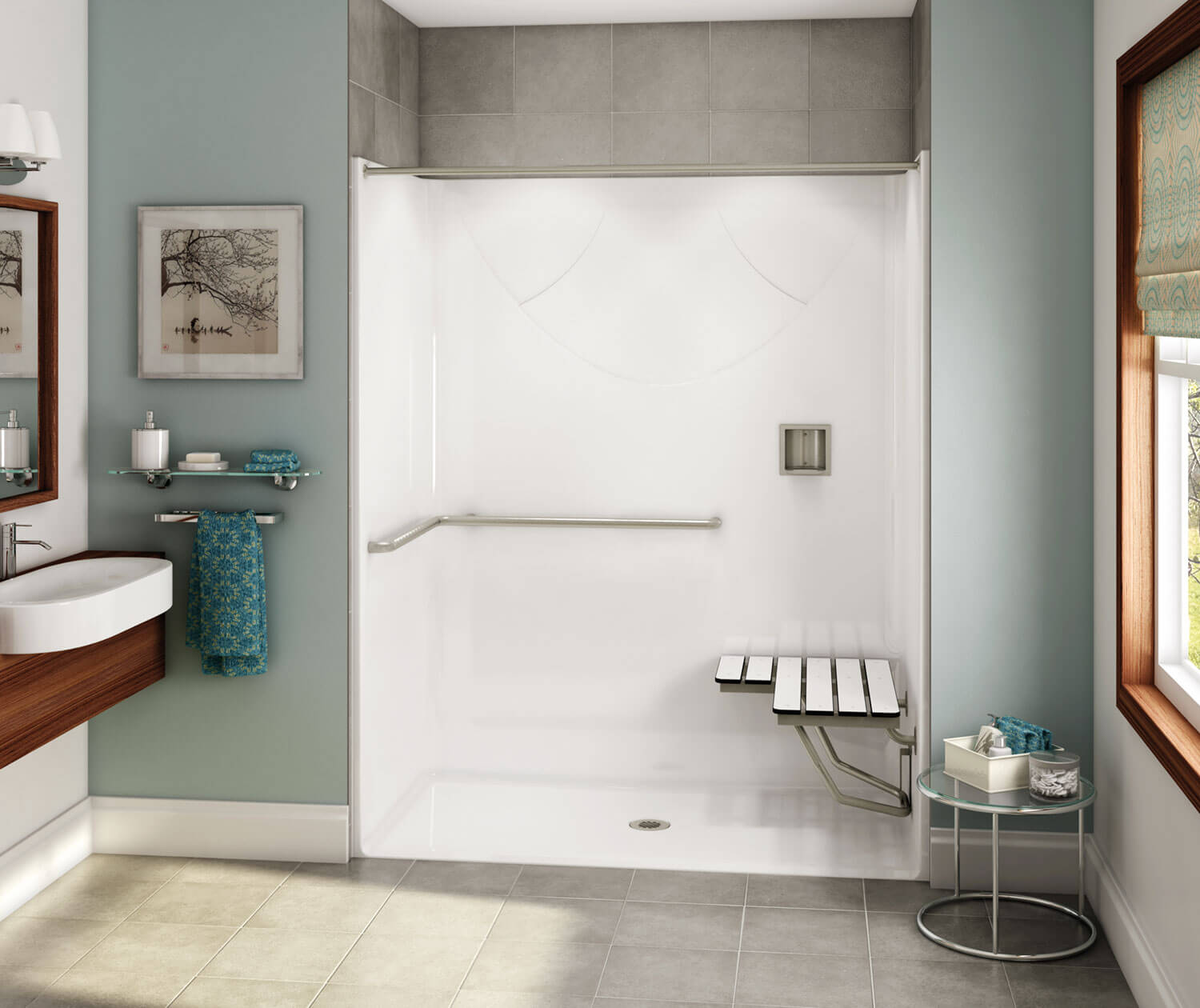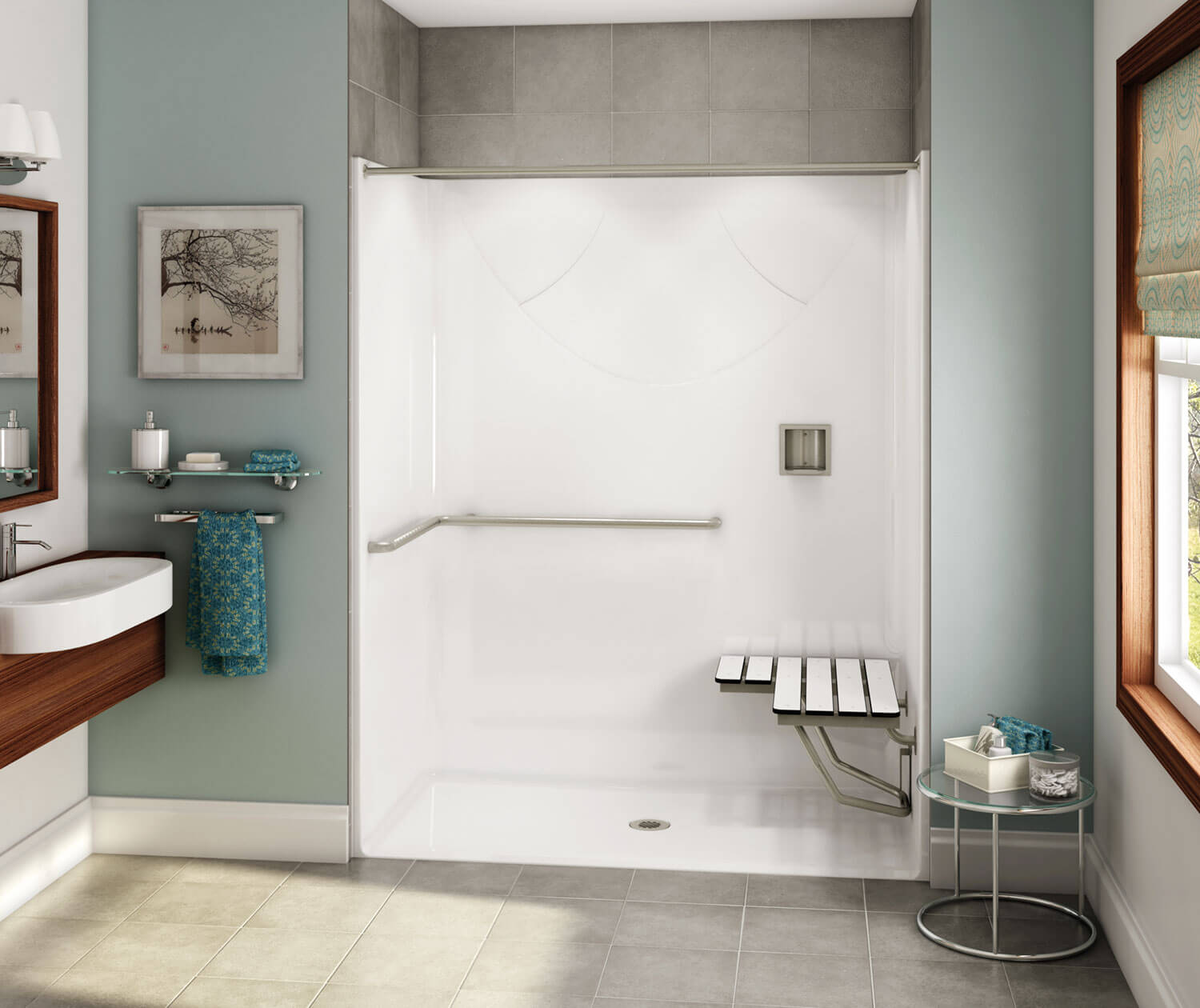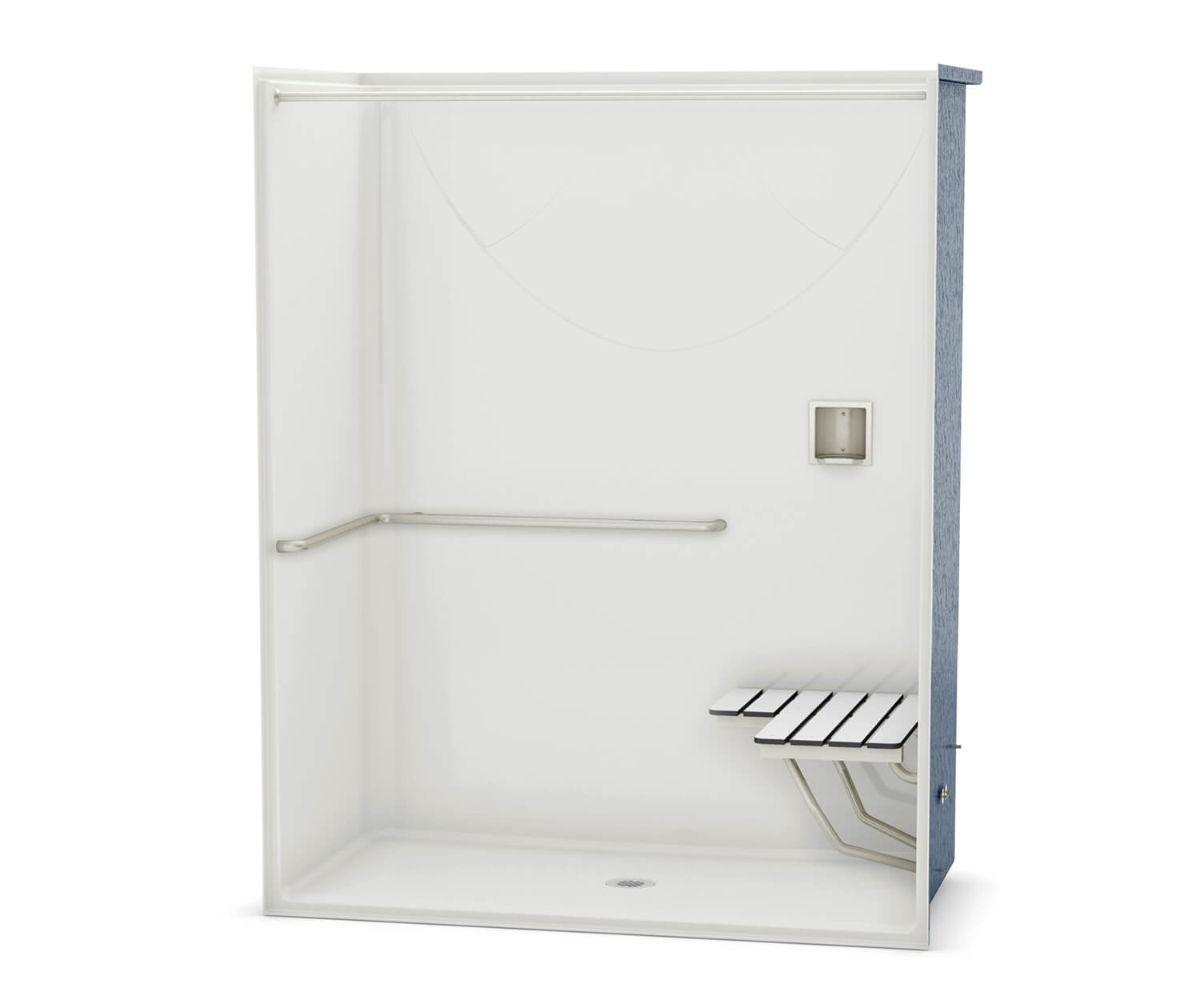 OPS-6030-RS - ADA Grab Bar and Seat AcrylX Alcove Center Drain One-Piece Shower in White
62 3/4" x 33 1/4" x 78 3/4"
Internet SKU: 106074
Model number: 106074-L-000-002
---
---
MSRP* USD$ 3,247.00
Product information
Key Benefits
1-piece roll-in shower reinforced according to FHA accessibility requirements
One horizontal L-shaped grab bar (27" x 37") and one L-shaped fold-up phenolic white seat
Center drain, textured bottom
3/4" reduced skirt and 1/2" high threshold
Base model with ADA grab bar and seat
Attribute Set
Above-the-Floor Rough : No
Installation Type : Alcove
Material : AcrylX™ Applied Acrylic
Number of pieces : One
Residential Warranty : Lifetime limited
Accessible Type : Non code accessible
Characteristics
Made in North America
One-Piece Unit
ADA
Note: Please take into account that the actual products may vary slightly in design or in colors from what is shown on product pictures.
MAAX assumes no responsibility for final compliance with Federal, State, Provincial and Local laws. Information and specifications taken from this website must be reviewed with the designers and approved by the authority having jurisdiction.
All prices shown are the manufacturer's suggested retail prices (MSRP), exempt of applicable taxes, and are subject to change without notice. Authorized dealers may sell for less; contact the local dealer in your area for final pricing.

Dimensions
Maximum Door Height
76 1/8"
Maximum Door Width
76 1/8"
Packaging Dimension
105.00 ft³
Approximative Weight
195.00lb